Your car is typically one of the most important parts of your life. You will spend a majority of your time every single day in your car. Whether you are driving to and from work, going to the grocery store, picking up the kids from football practice, or going for a night on the town, your car needs to be reliable and dependable.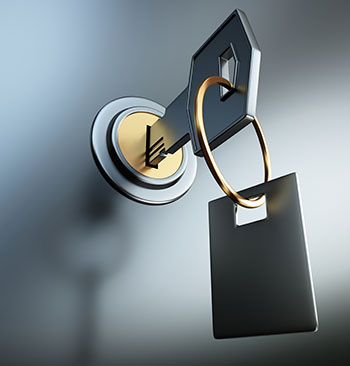 When it comes to your car, you should always aim to have the most secure and protected car possible. A little known fact is that you can actually get deadbolt locks applied to your car. While this is not a typical thing most cars have, if you find yourself in a high danger zone for car jackings, you might be wishing you had that extra level of protection.
A good car locksmith can teach you exactly how a car deadbolt works, and give you the breakdown of cost to install them in your car. Our local car locksmith has extensive experience with installing car deadbolts, and give you the best estimate on time and cost to get your car fully secured.
If you are in need of other car locksmith services, we have many other services that can help you.
Copy Keys
Our on site car locksmith can create multiple copy keys for all of your cars. If you have a new car that you need to create multiple new keys for, we provide on site key cutting that can replicate any key you have.
We also provide a multitude of customizable copy keys for all your family members. With our custom key cutting, you can cut down on the amount of time you spend fumbling with your car keys.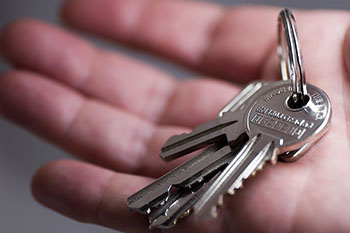 Car Key Replacement
Everyone makes mistakes, and if you find yourself in a position of having lost a car key while you were out having a fun day, do not let that get you down. We provide the Chamblee area with the quickest car key replacement in the business, and our low prices will keep your wallet from hurting.
We have been providing Chamblee residents with the best locksmithing services around for years now, and we cannot wait to show you what we can do. We pride ourselves on having the most cost effective pricing alongside the best car locksmith and customer service in the industry.
Give us a call at 404-919-9412 to discuss all of the available options you have with our locksmith services.