Running a business can be the most rewarding experience of your life, but it can also be the most stressful thing you will ever do. When you are running your own business, you are forced to make a lot of difficult decision with every part of your business.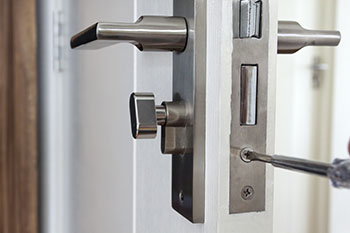 Whether you are running a restaurant, a car shop, or a technology leading mega corporation, you will find many decision every day that will need to be made. When it comes to the security of your building, you should always find the best and the most secure systems and locks to protect you, your employees, and your product.
Burglars have gotten better and better at lockpicking standard locks, and without the proper protection your business may be vulnerable. When it comes to protecting your businesses in Chamblee, there is one company that all the business owners count on to help them out, us!
We provide the Chamblee area with countless commercial locksmith services at the best price for their businesses.
Security Lock Replacement
If you have been using the same security locks for years, our locksmith services can evaluate the security locks on your exterior doors, and determine how vulnerable they are to lockpicking. If needed, our locksmith can replace your old locks with brand new modern locks.
Key Cutting & Key Duplication
If you are hire many new employees to help your business continue growing, you will need a quick and cheap key cutting and key duplication service to provide all your new employees with the necessary keys. Our key makers have a multitude of different style to help differentiate which keys go to which lock.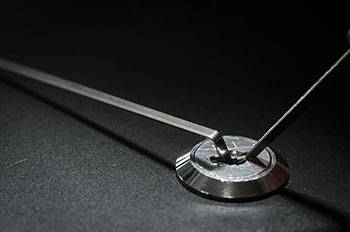 Emergency Locksmith
If you find yourself in the middle of a break in or if you come to work in the morning to find out you have been broken into, you should immediately call our emergency locksmith services to get your locks fixed as soon as possible. Our emergency locksmith is available 24 hours a day, 7 days a week. No matter the time or the weather our locksmith services will be there to help your business when it needs it worse.
We pride ourselves on providing all of our customers with the most competitive market prices, the most qualified locksmiths, and the best customer in the industry.
Give us a call at 404-919-9412 to discuss all your locksmithing needs, let us help your business grow!