Although we currently live in the safest time in history, the news and the constant stream of media can really make it seems like everything is out to get you.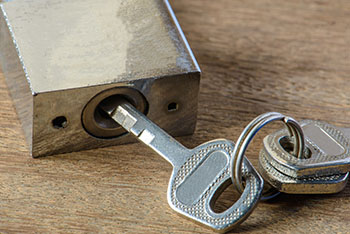 While we do live in the best time, it is important that you never forget about what is most important for your family, security. Your family deserves to feel safe and secure in their home at all times, whether you are there or not. When it comes to family, the security and protection that you have on them is never enough.
And when it comes to finding a locksmith that can be there for your family, it is important to find someone who is trustworthy, reliable, and capable of helping whenever you may need.
A reliable locksmith should be able to create copy keys for your family, which involves having a key maker who is proficient in key cutting. Our on staff key maker is one of the best in the business, and can provide key cutting for any key in your home.
If your teenager is starting to drive and needs to get a set of keys made for the house, we can take care of you.
A trustworthy locksmith will be there for you at your time of most need. If you ever find yourself in a locksmith emergency we have a 24 hour locksmith that is available at all times of the day.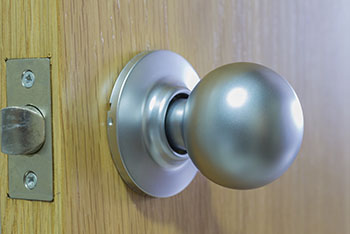 No matter the situation, our 24 hour locksmith will be there for your family when they need it the most, rain, shine, night, or day. We can provide your family with the peace of mind of knowing that we are here for when you will need it most.
A capable locksmith should be able to provide you with the best possible information on locks and lock technology. If your home is an older house, then it is possible that the locks you currently have are old and getting rusted more and more every day.
Your locks are the first line of defense for your family, and our highly trained and highly qualified locksmith can give you a breakdown of what is the best security for your home.
In Chamblee there is one locksmith to call for all locksmith services you will need. We are local to the Chamblee area, and have been operating for years. Let us make you our newest satisfied customer.
Give us a call at 404-919-9412 to discuss all of the locksmith packages we provide.